We all have our struggles with weight loss and overall health.  It might be bad habits, something we can control, or it may be a variety of circumstances life has thrown our way that we must overcome. Learn more about how I found my balance in life and what led to my passion to help others do the same.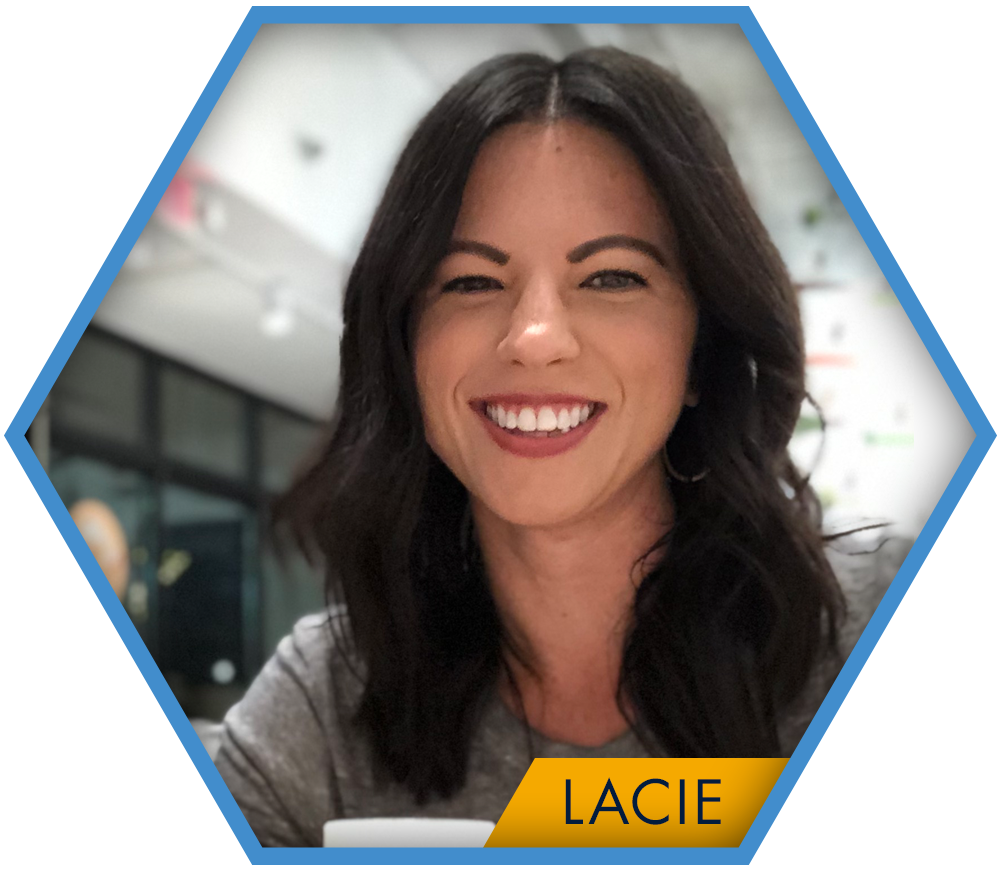 I was working so hard to reach my weight loss goals but wasn't getting anywhere. When I started working with Mitch he taught me about bad fats and good fats, Primal and Keto eating plans, fasting and most important how all of this can be sustainable. In 5 months I've lost 18 lbs. and went down three pant sizes. Mitch has given me the tools to be in control of my body and the nutrition I consume. Mitch is incredibly knowledgeable and there for you every step of your journey. If you're like me and haven't had luck reaching your goals I highly recommend reaching out to Mitch. It will definitely change your life for the better!!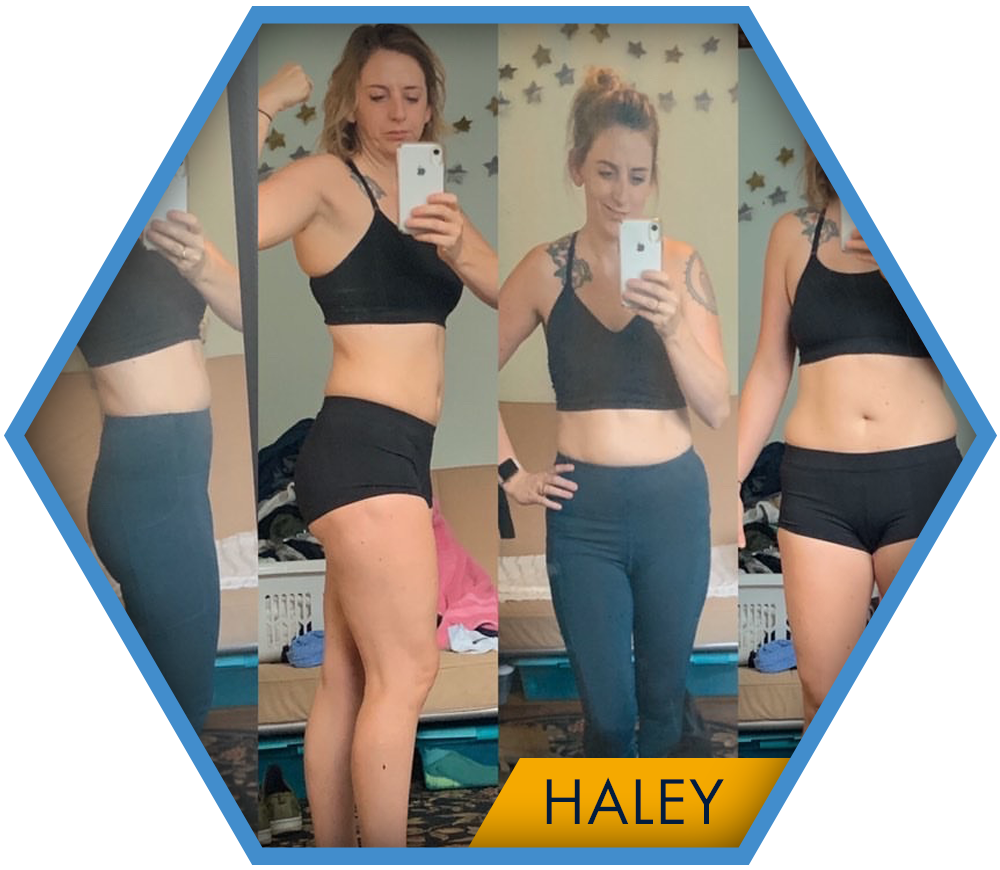 WOW!! I'm absolutely floored. In one month I went from a 28% body fat to 22% with the knowledge and guidance Mitch has given me. I have tried all sorts of things and this seems to be the best and most doable nutrition I have ever done. Not only is it working, but Mitch has continually been there to answer any of my questions and help with me with all my needs. Thank you for accountability 100%! If there's any one person out there that knows you can't outwork a bad diet, it's Mitch! Thank you again for being a wonderful human!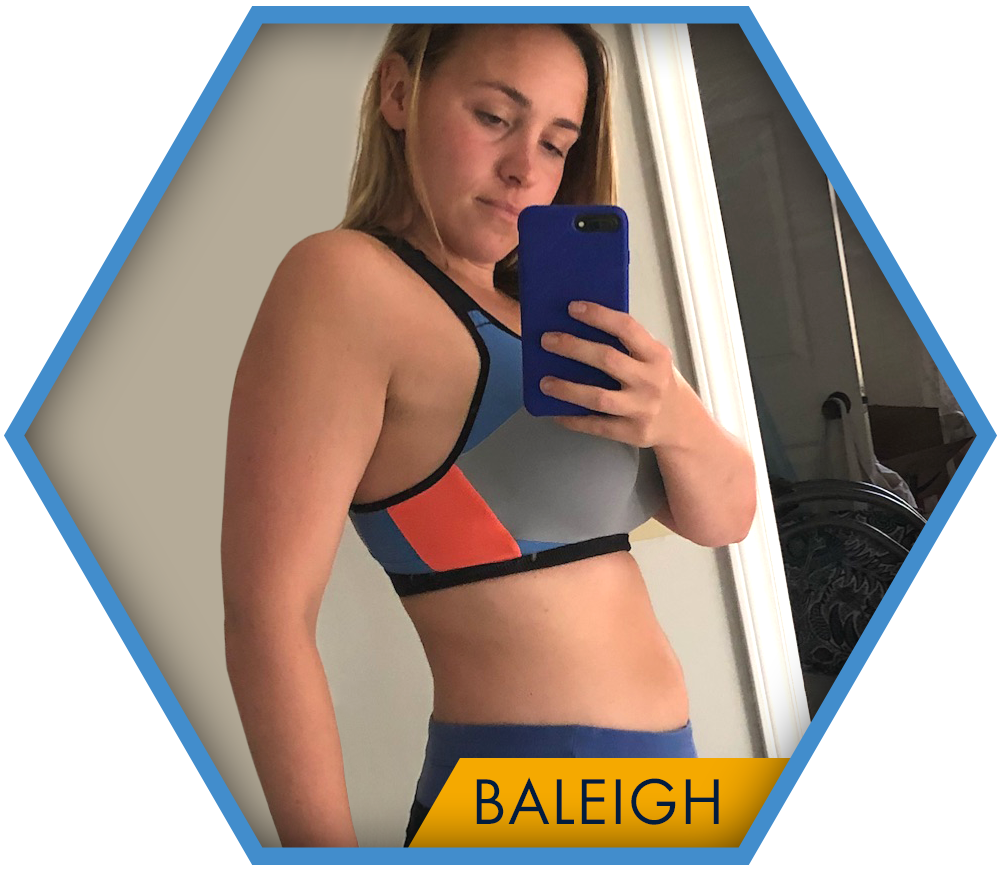 Baleigh just recently had her second baby! After working with Mitch for just 90days she was able to lose over 50lbs and is on her way to returning to her before baby body.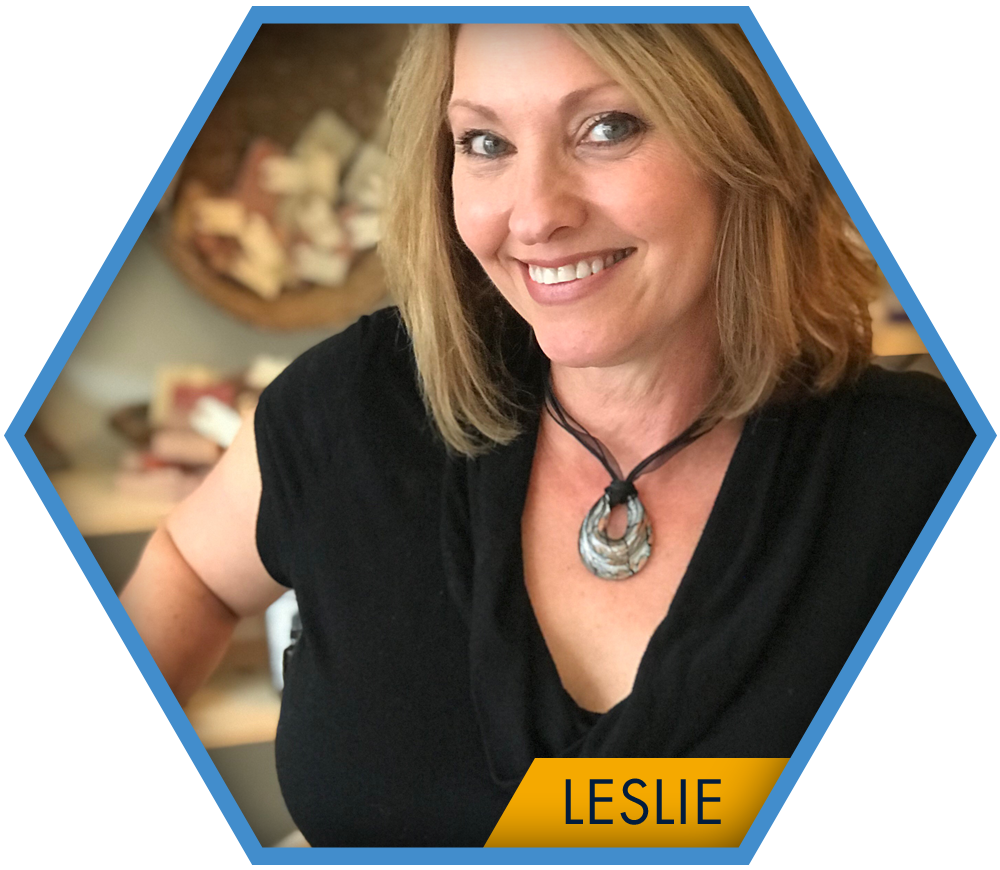 "I've tried SO many things, such as Weight Watchers, 21 day cleanse, cleaner eating, juicing, even almost starving myself, and Mitch is the ONLY one that has helped me reach my goals, as he takes a holistic approach and customizes the program to each individual. For me, this was a lifestyle change that is maintainable. It was really easy to follow this and now has become a true lifestyle change that I will have forever. Eating is FUN again! I am in maintenance with Mitch now and 100% recommend giving him a try!"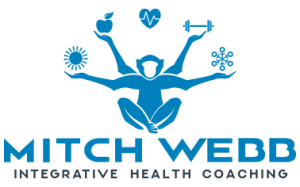 STAY ON TRACK
STAY ON
TRACK
Get exclusive emails and offers to motivate and inspire you.