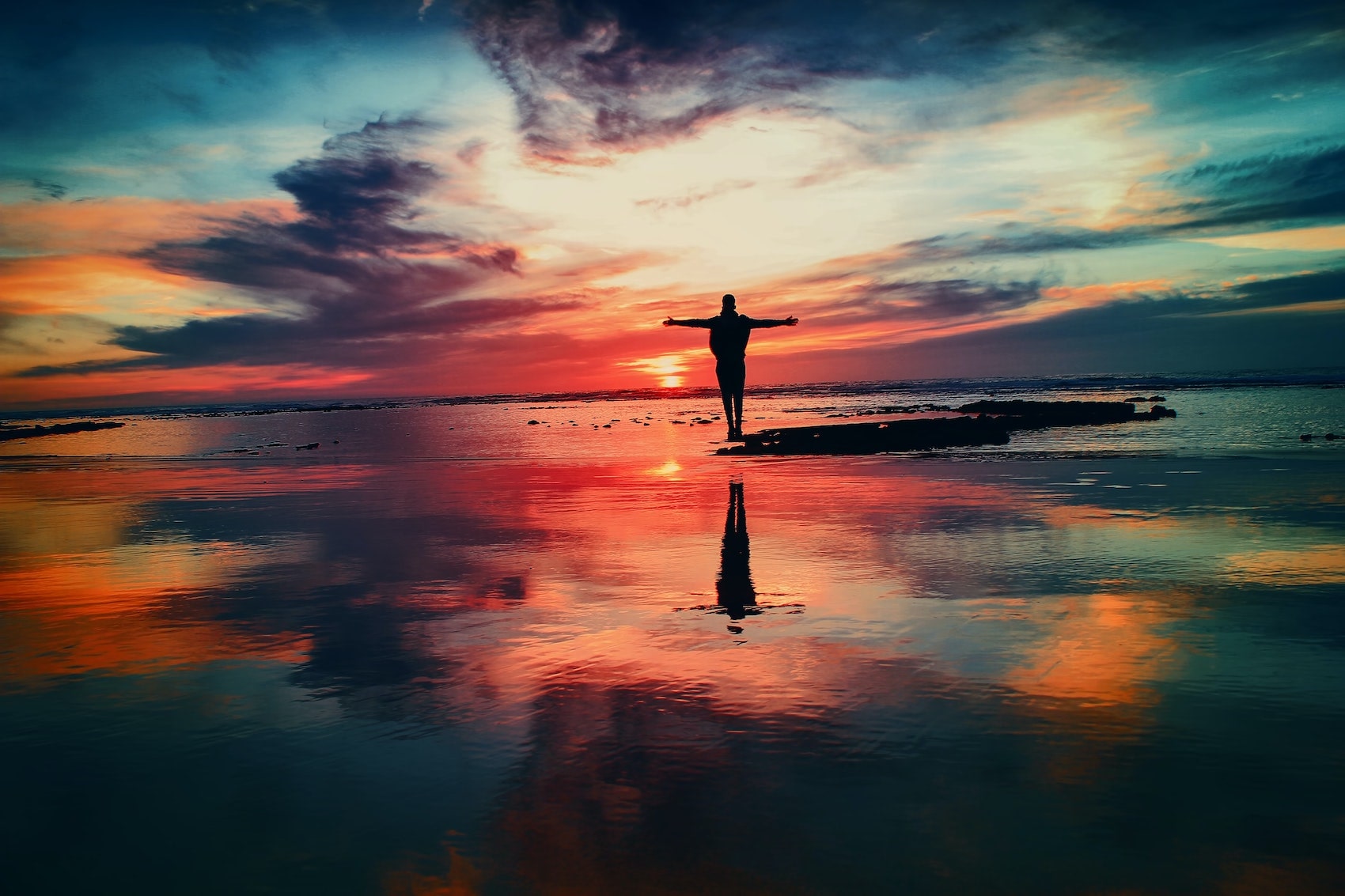 Forget the past. Transform your future—starting TODAY
I have a feeling I know where you're at, because I've been there too. Does this sound familiar? Calendar maxxed out… higher hurdles at work… squeezing in time for family or community. Eventually the pressure starts to wear you down.
Maybe you're sick of feeling lousy – or tired of pretending you're okay with the person in the mirror. Maybe your doctor is suggesting pharma options, or worse: specialists. If you've tried the fads — from paleo to crossfit—and you still feel like… crud, you're in the right place.
I'm here to tell you it doesn't have to stay like that.
It IS possible to transform your body, your health, your confidence, and the energy you have to maintain an amazing life. And you CAN reach for those goals you barely dare to dream about.
Is it going to take work? Sure. Does it have to break you? No way.
Let me show you how The Health Transformation Blueprint can help. And if you're wondering how I can be so sure, take a look at the testimonials below. And know that I've been where you are right now; here's my story…
In my 20's I was living the American dream. I was a rising star in the corporate world, complete with a six-figure income, expense account, company car, bright future, and a beautiful wife… but I was dying on the inside.
Back in college, while traveling abroad, I suffered a traumatic brain injury; its ongoing effects meant that I rarely slept, had regular panic attacks, constantly painful joints… and my doctor told me exercise was out.
I muscled through to go after the success I wanted, but my body couldn't keep up. I didn't know if I'd live to see my 30th birthday. Like so many people in today's society, I was holding it all together with pharmaceuticals and booze, with no relief in sight.
And then things got worse…
Discover your best life, body and health, NOW
Are you ready to commit to making action a priority in order to see results? Are you open to the idea of long-term transformation?
My approach to coaching helps lead to real client wins: we dive deep to uncover hidden obstacles, and harness your ultimate vision for success to create a life you love.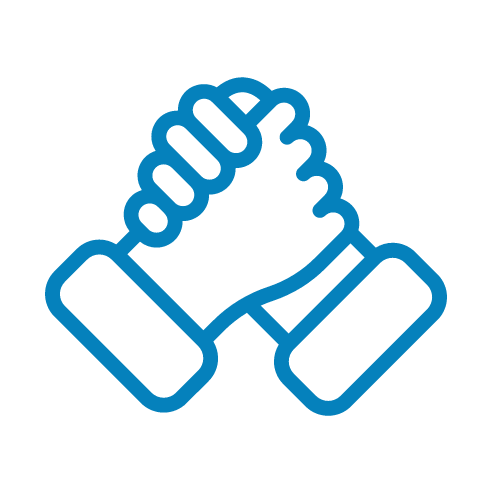 Mitch Webb is an incredible coach and mentor in helping me manage healthful eating habits on my way to a 42 lb weight loss. More important was his restorative recovery story in overcoming his own health and physical issues with unrelenting enthusiasm and confidence. He seeks to help others to understand how to manage their health and physical demons in a coaching style that ensures success. I highly recommend his program." — R Kepler

 "I worked with Mitch for 4 months.  There were no magic tricks or smoke and mirrors.  I simply did what he told me to do and it worked.  I lost 44 lbs during that time and my energy level, mental acuity, cholesterol, blood pressure, quality of sleep and overall fitness dramatically improved.  Like any significant life change, it had its challenges but was well worth the sacrifice and investment." — D Miller

I've really enjoyed working with Mitch because I appreciate the amount of experience based knowledge he has to help me along the way. I also like the multiple communications that are able to be used. Best thing is that I'm seeing results and feeling great." — JD Morris
"I've tried SO many things, such as Weight Watchers, 21 day cleanse, cleaner eating, juicing, even almost starving myself, and Mitch is the ONLY one that has helped me reach my goals, as he takes a holistic approach and customizes the program to each individual. For me, this was a lifestyle change that is maintainable. It was really easy to follow this and now has become a true lifestyle change that I will have forever. Eating is FUN again! I am in maintenance with Mitch now and 100% recommend giving him a try!" — Leslie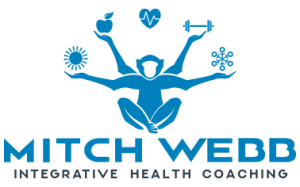 STAY ON TRACK
STAY ON
TRACK
Get exclusive emails and offers to motivate and inspire you.